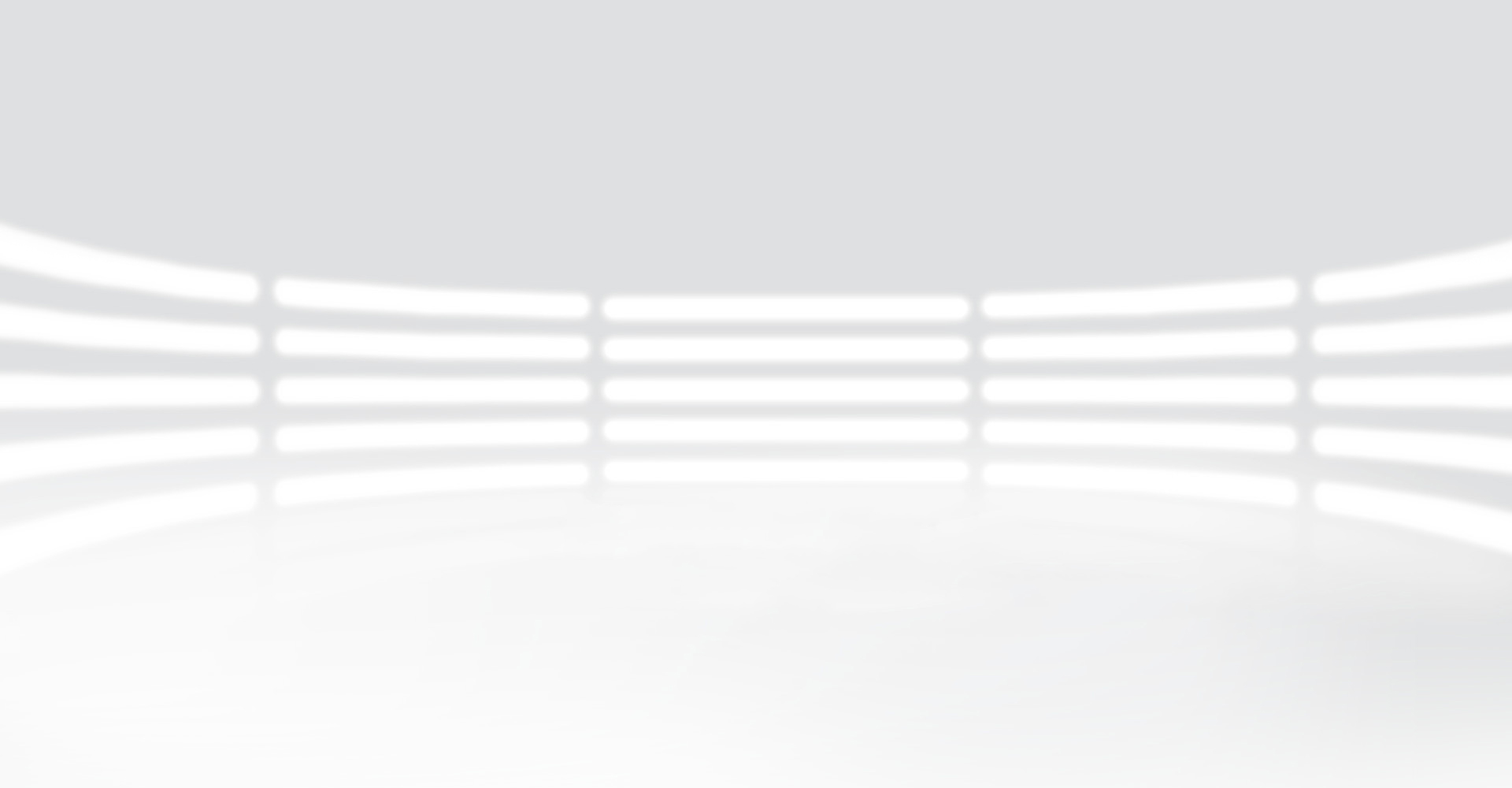 Explore Our EB 2.0 Grandtan City
Grandtan City electric tricycle is compatible with our latest EB 2.0 electrical system, G5 head tube, G5 seat post, and G3 controller protector for your enjoyable riding and a simple & elegant style. Explore the one you like best!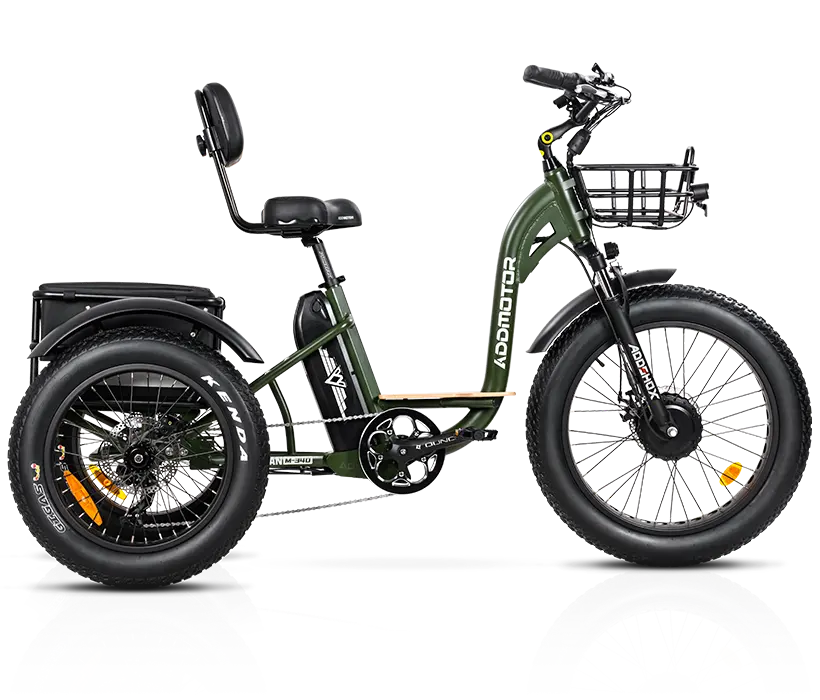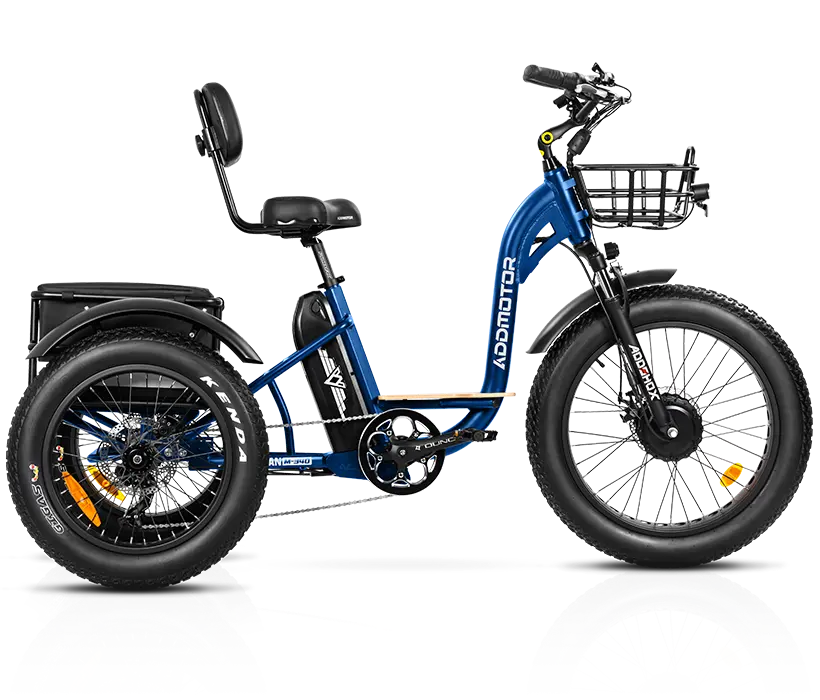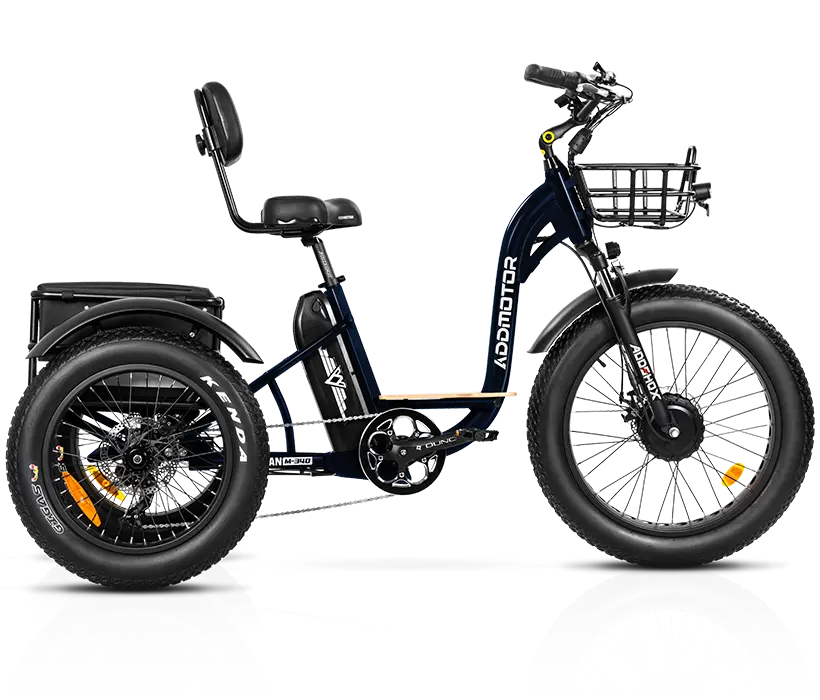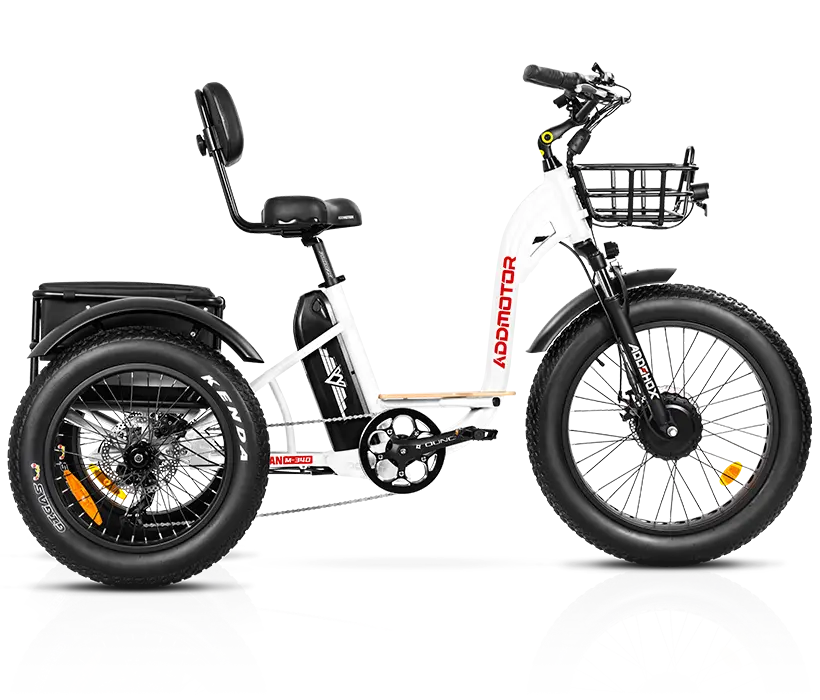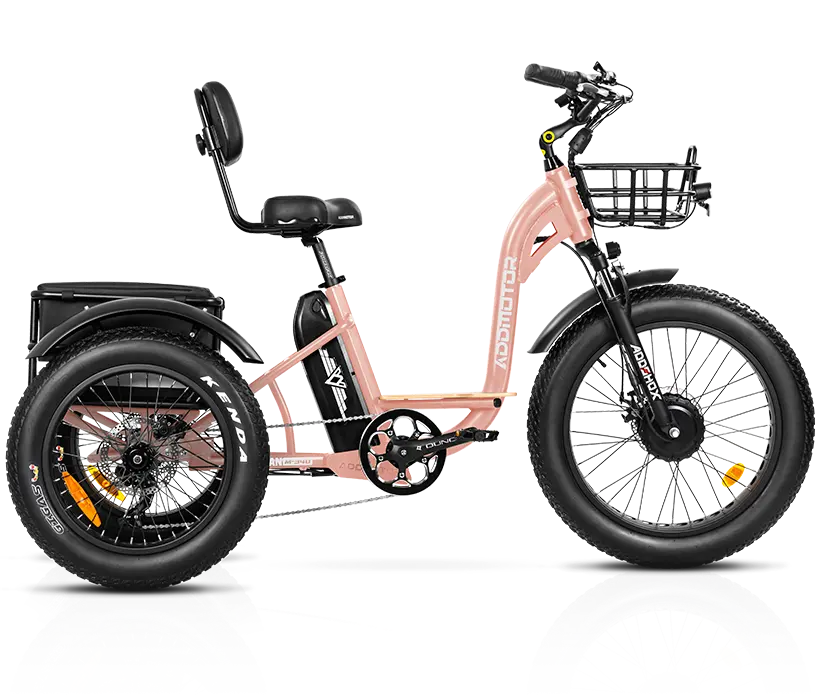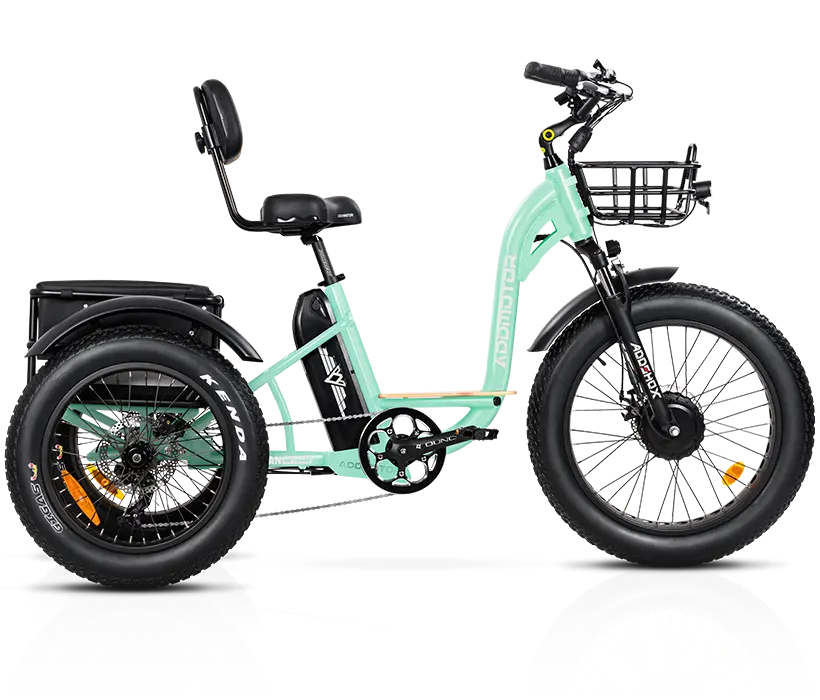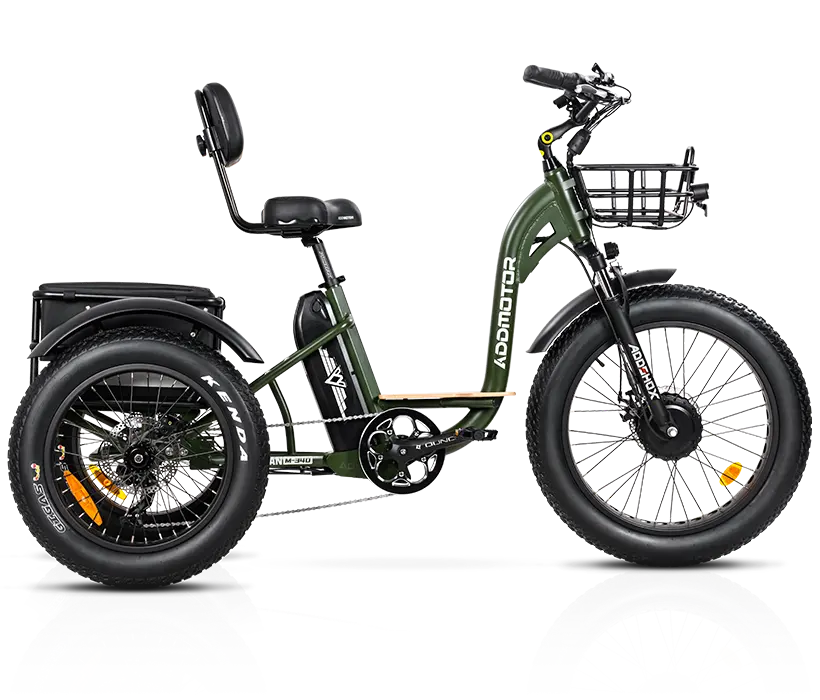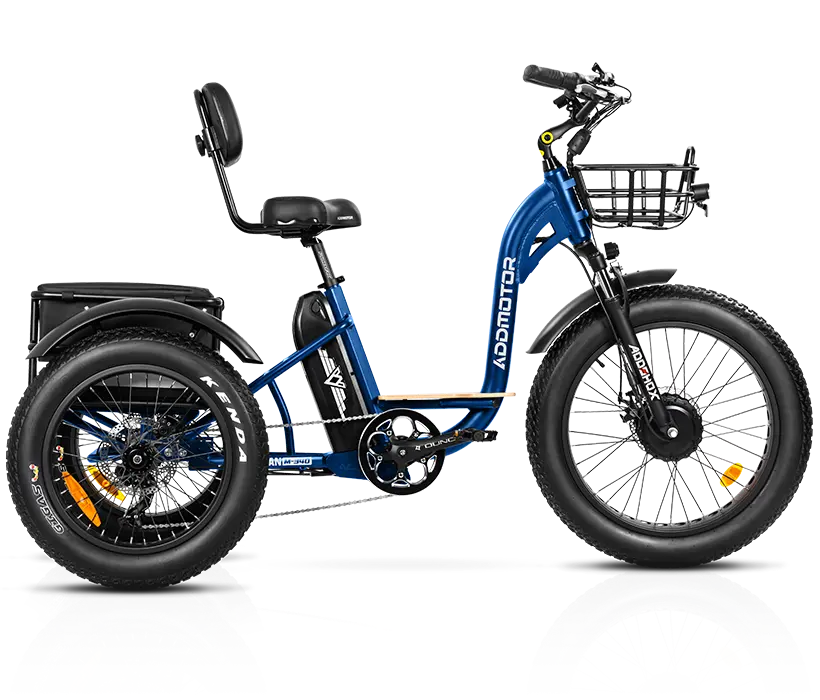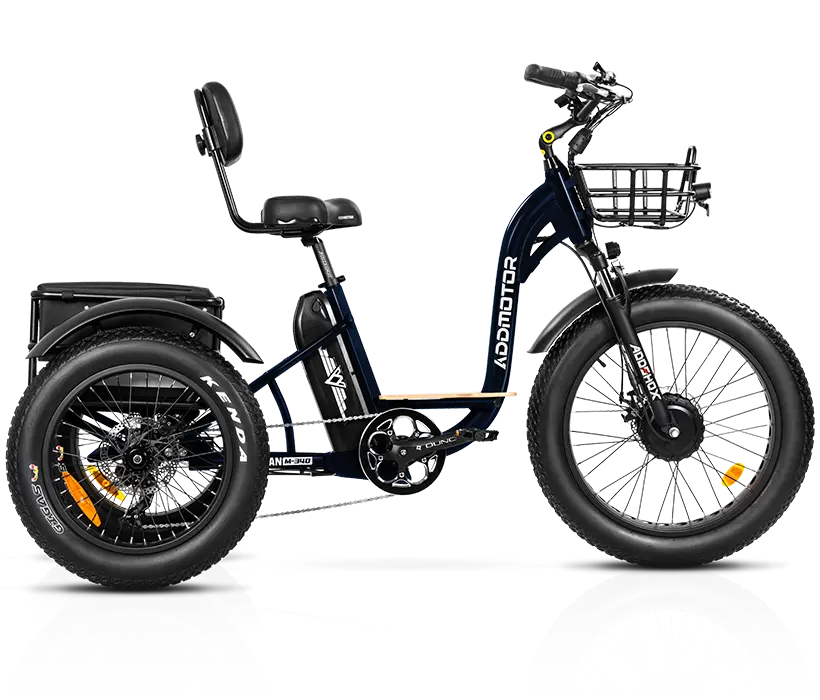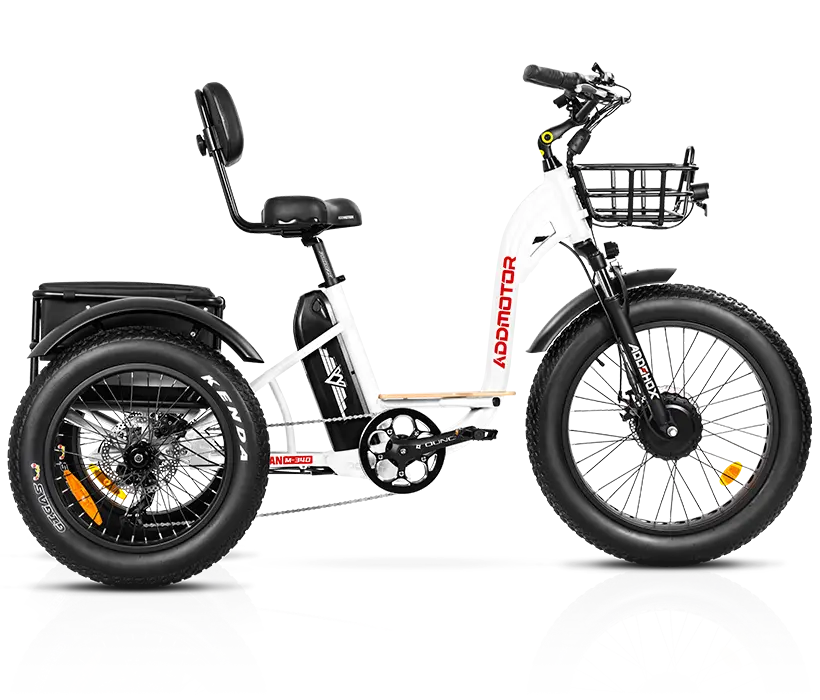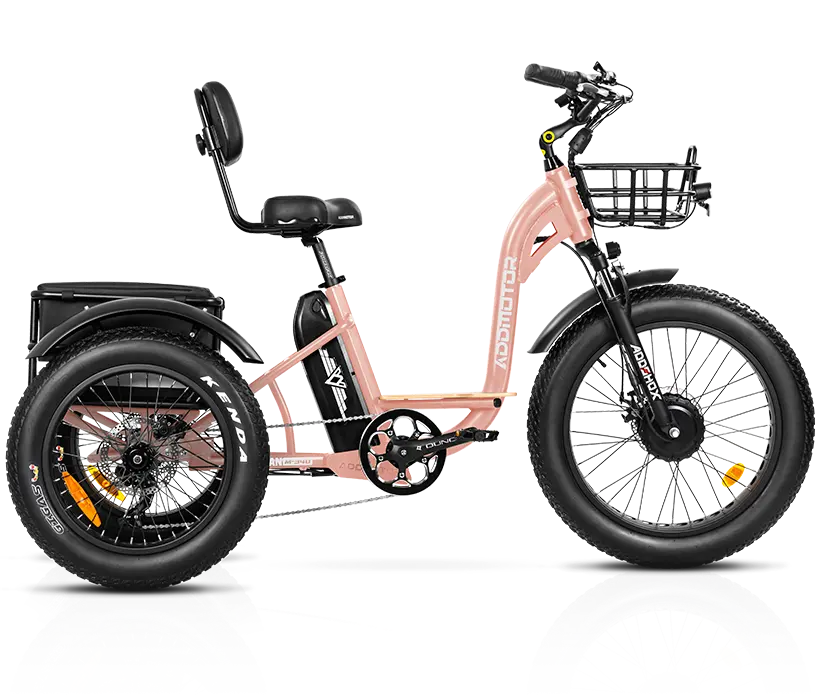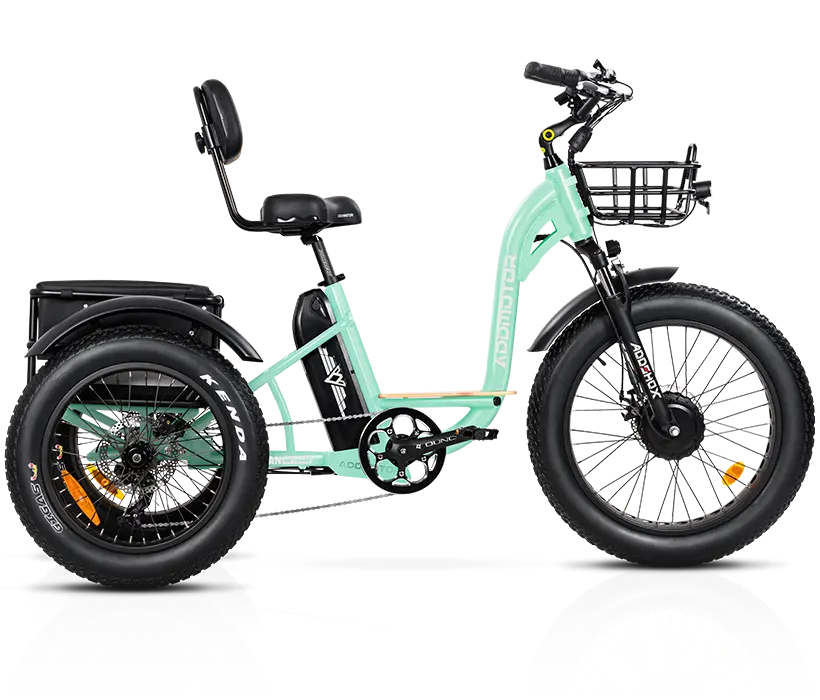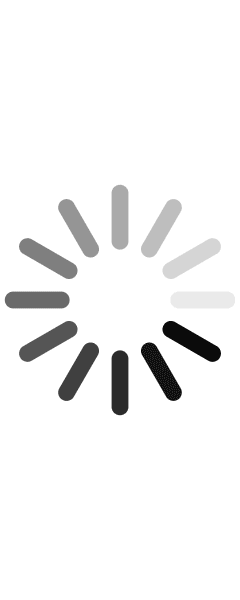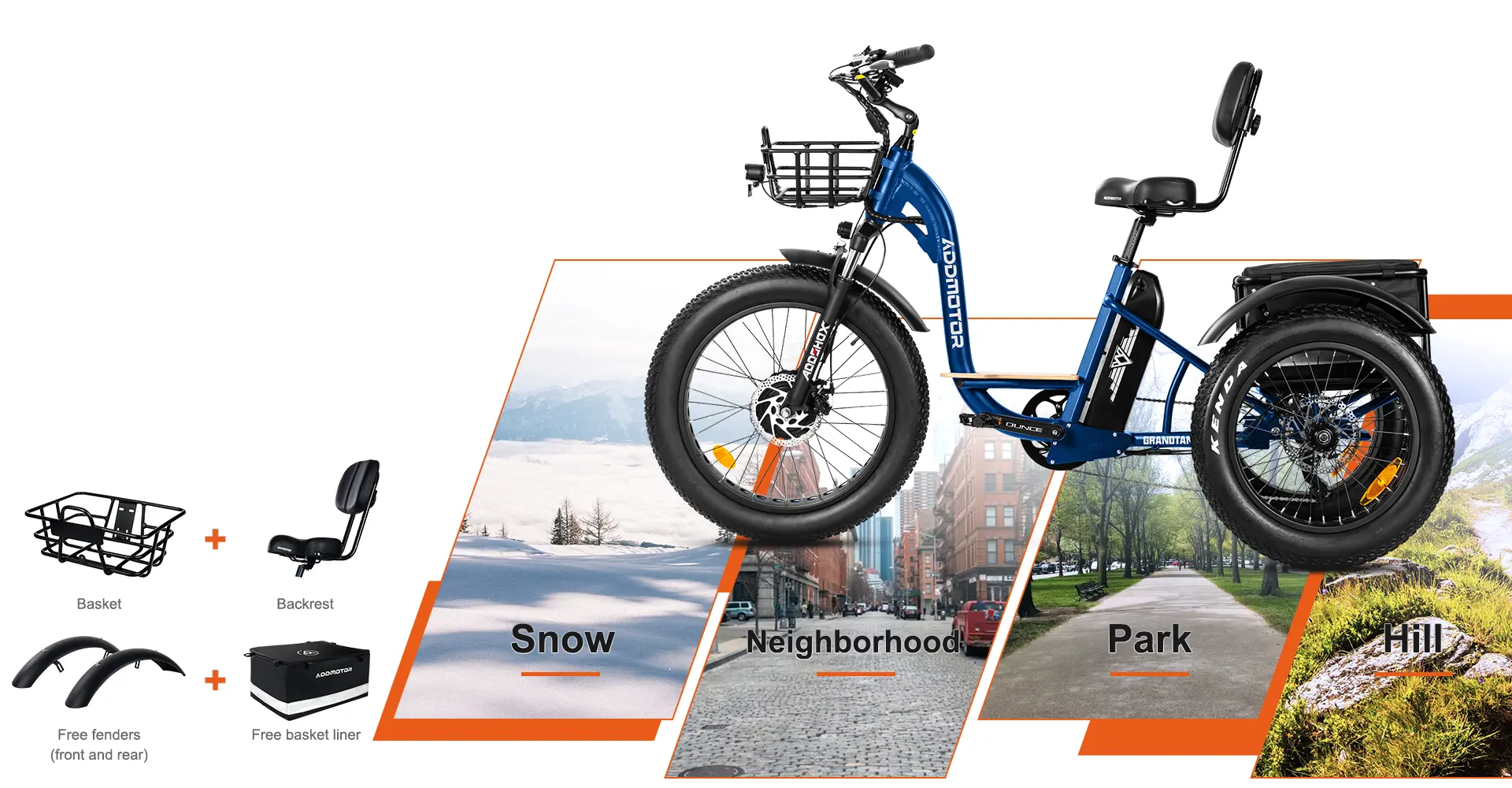 Redefine Your Lifestyle
With a new long-range battery and an energy-efficient motor, the 2023 version of Grandtan M-340 e-trike extends its maximum range by approximately 73% to help expand your adventure. The thrill of long rides is more accessible than ever!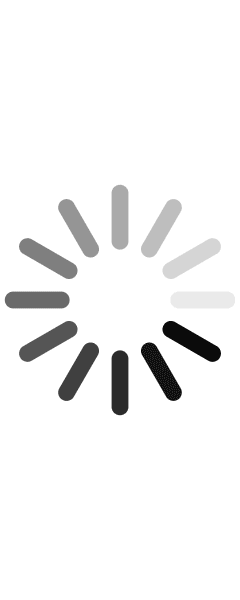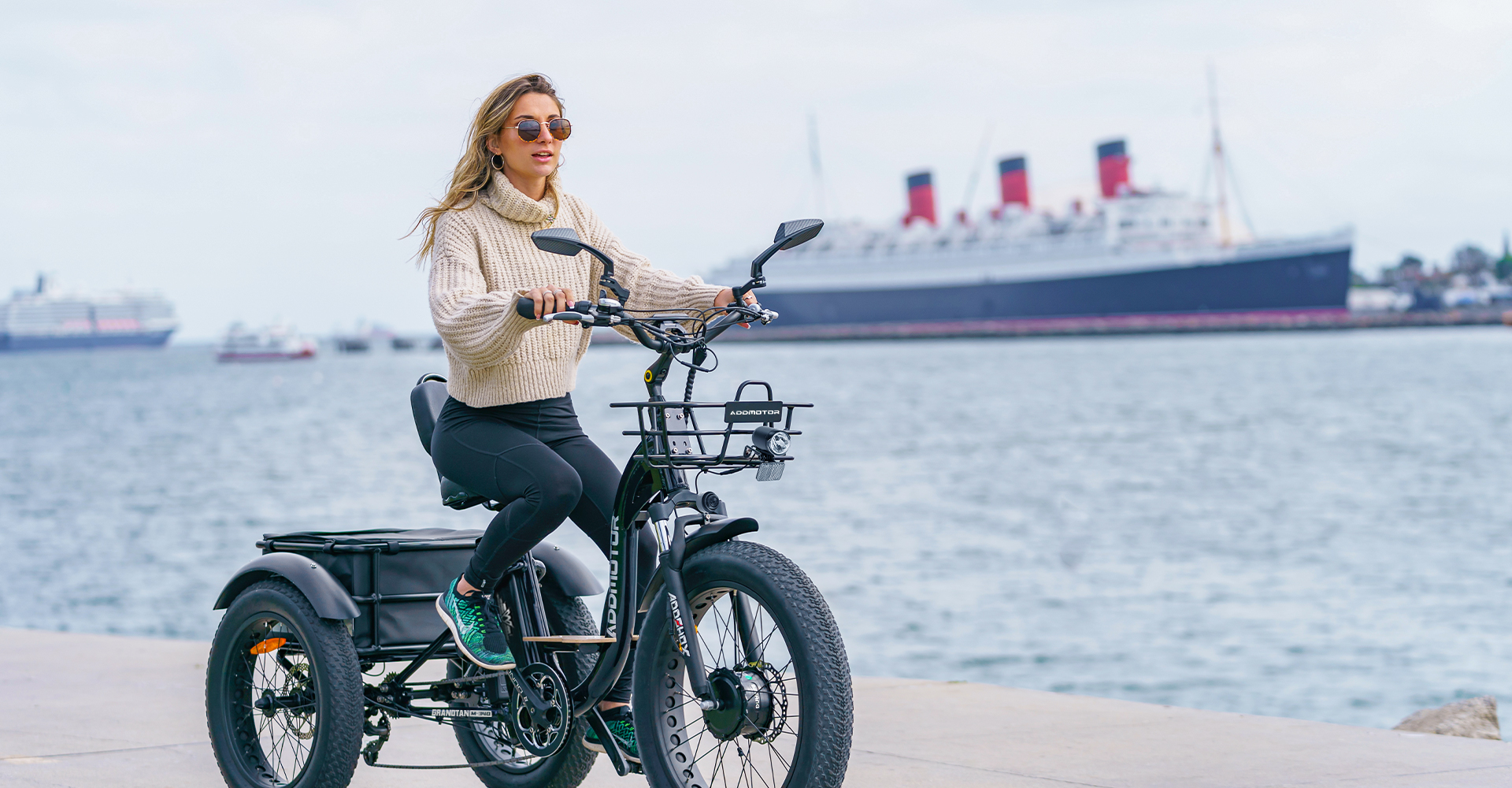 Built To Comfort Your
Every Ride
The upgraded Grandtan M-340 model is a full-featured fat tire e-trike, including a wide, butterfly-like, eco-friendly wooden footrest to fully support your feet, an adjustable handlebar, an ergonomic saddle with backrest, and 4-inch fat tires with great shock absorption capacity. Compared to the old one, it improves riding comfort by at least 30%.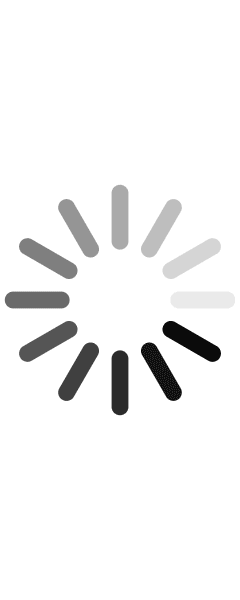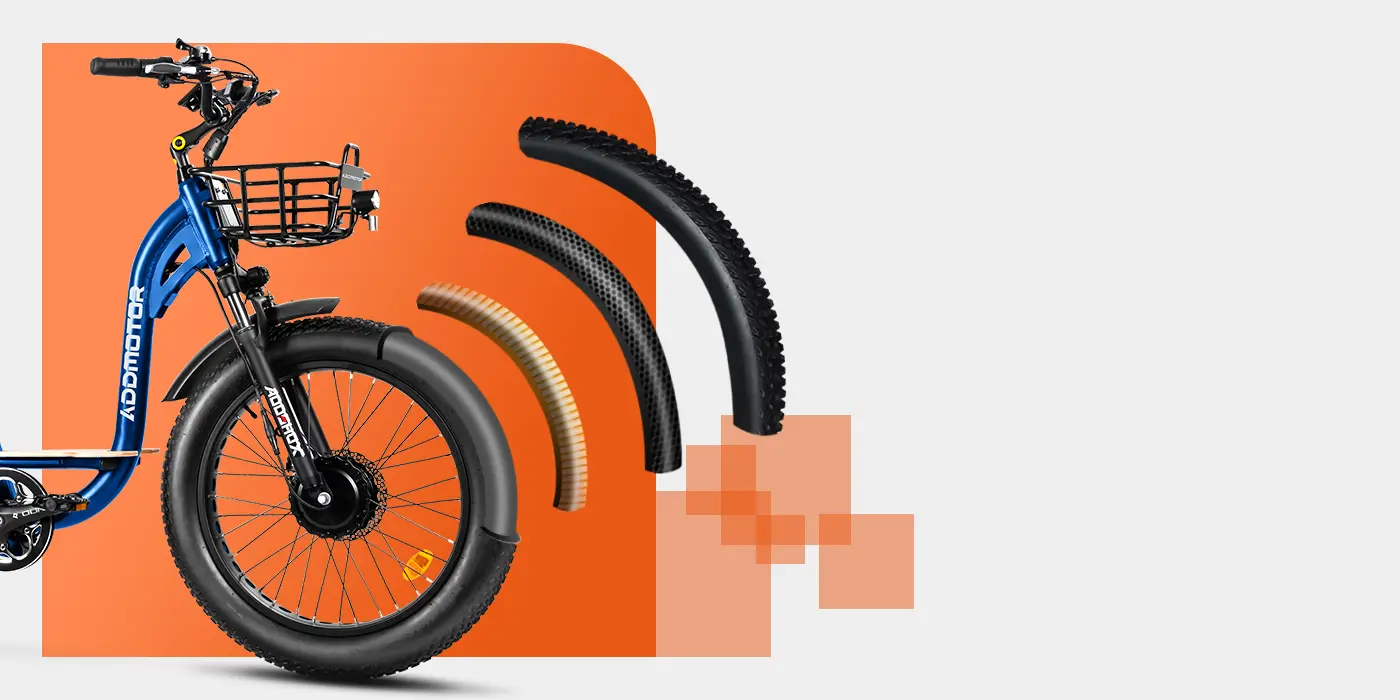 New 3.0
Mini Flame-Like
Fat Tires
Using our mini 3-inch wide fat tires, Grandtan City can go faster and smoother on the city streets, paved paths and roads, or urban environment. Thanks to the flame-like tire patterns and inconsistent front & rear wheel sizes, the trike is not easy to skid or roll over on the road.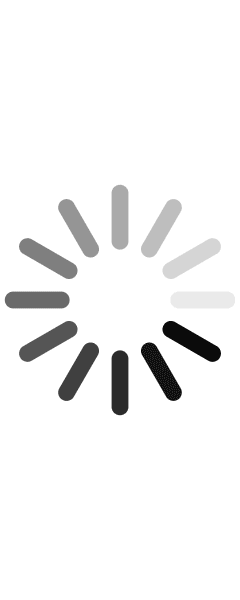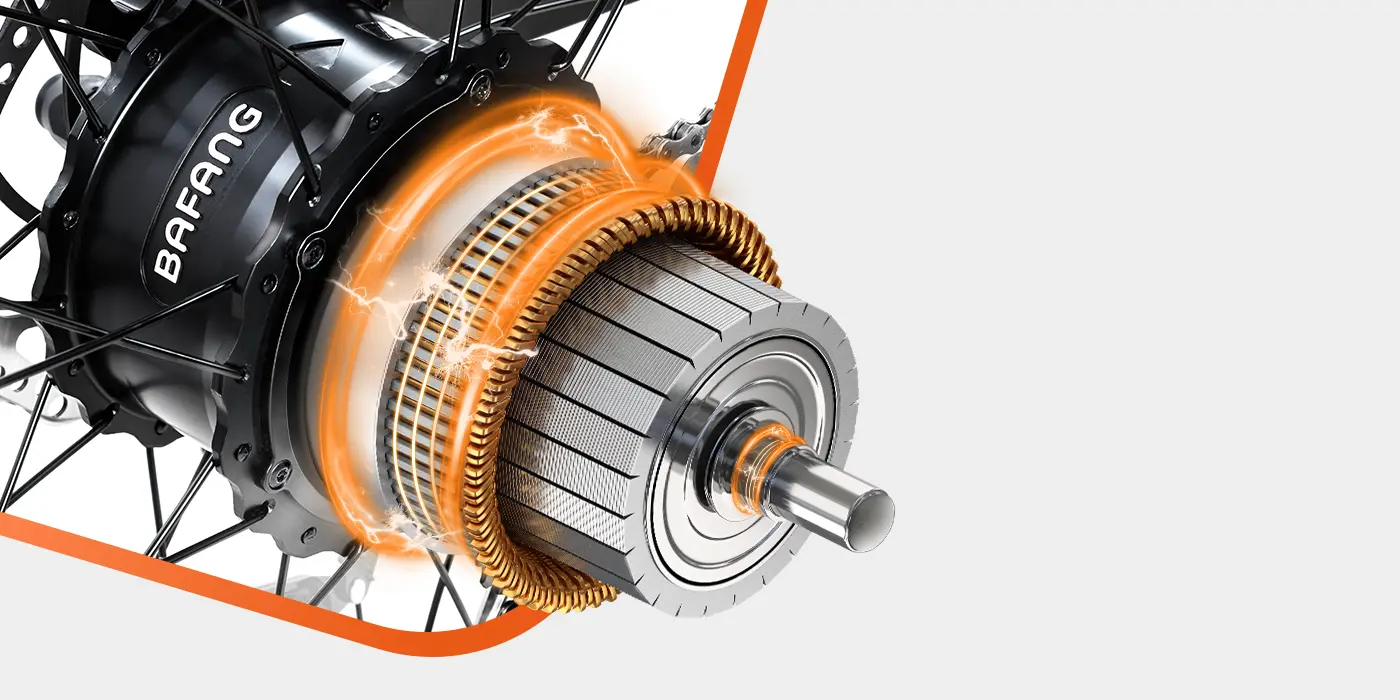 750W
Brushless Hub Motor
A 750W brushless hub motor is mounted on the trike's front wheel, making it much more stable and easy to maintain balance when accelerating. Additionally, it has a better heat dissipation performance to improve the efficiency of electrical energy utilization.
Max Motor Torque: 80Nm
Peak Motor Watts: 1,000W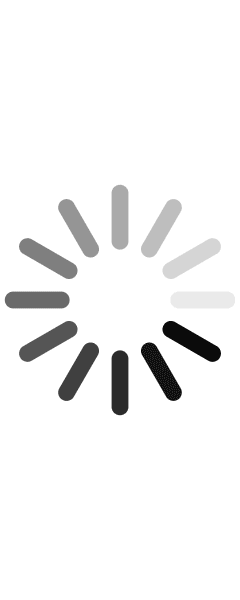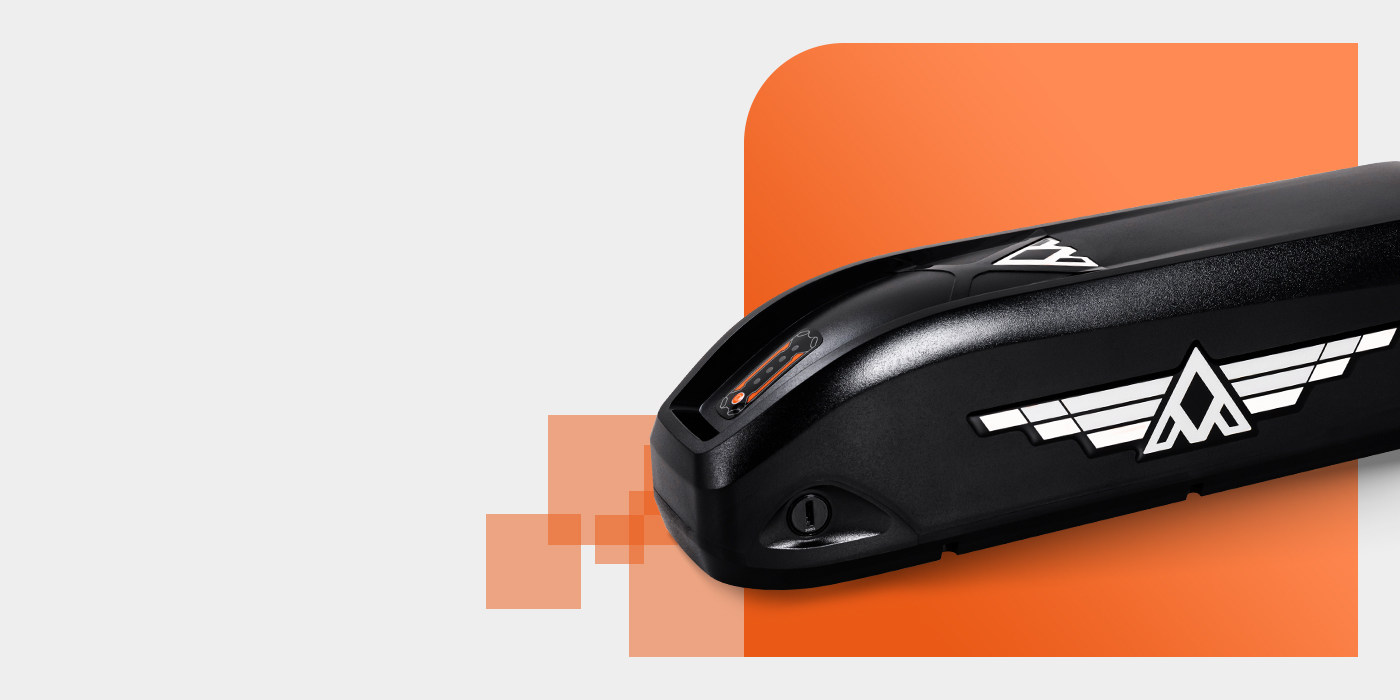 20.0Ah Long-Lasting
Samsung Cell Battery
Grandtan City e-trike comes with an EB 2.0 battery, the world's first 48V*20Ah UL-certified battery. It has an estimated riding range of up to 85 miles with PAS 1 mode (8 MPH), which is able to last for a solid day of traveling.
 
Charging Time: 9-10 Hrs
Per Charge: 40-85 Miles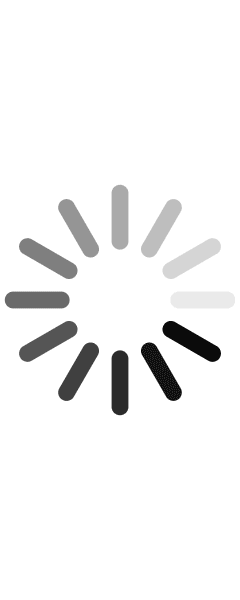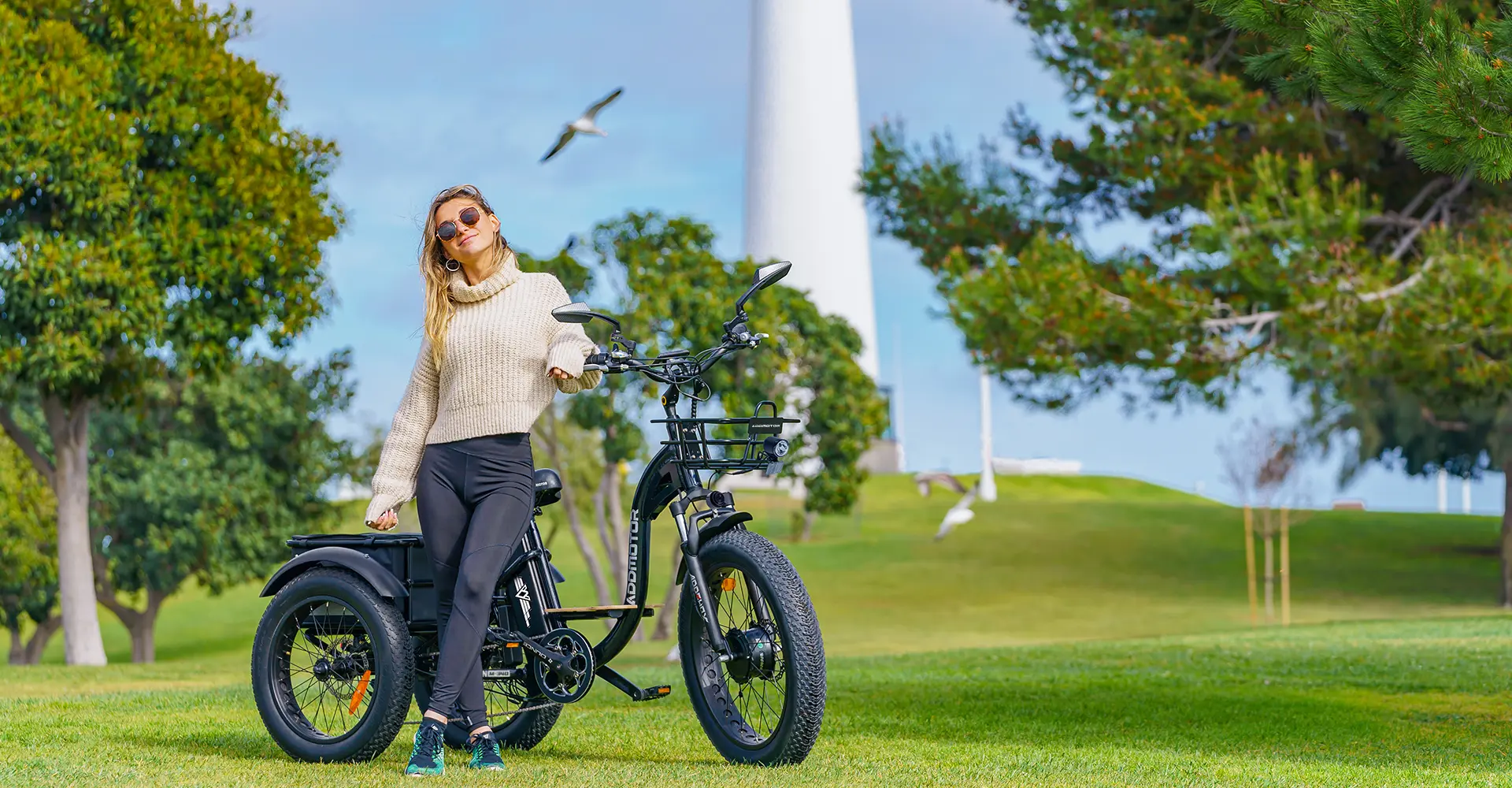 Up To 85
Miles Riding Range
The Grandtan is a multi-speed e-bike with a 7-level PAS mode and a twist throttle. Powered by a 960Wh battery, it can ensure an impressive riding range from 40 to 85 miles with different speeds.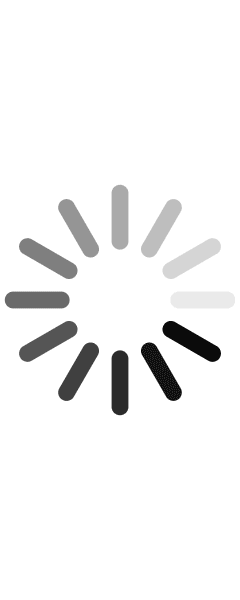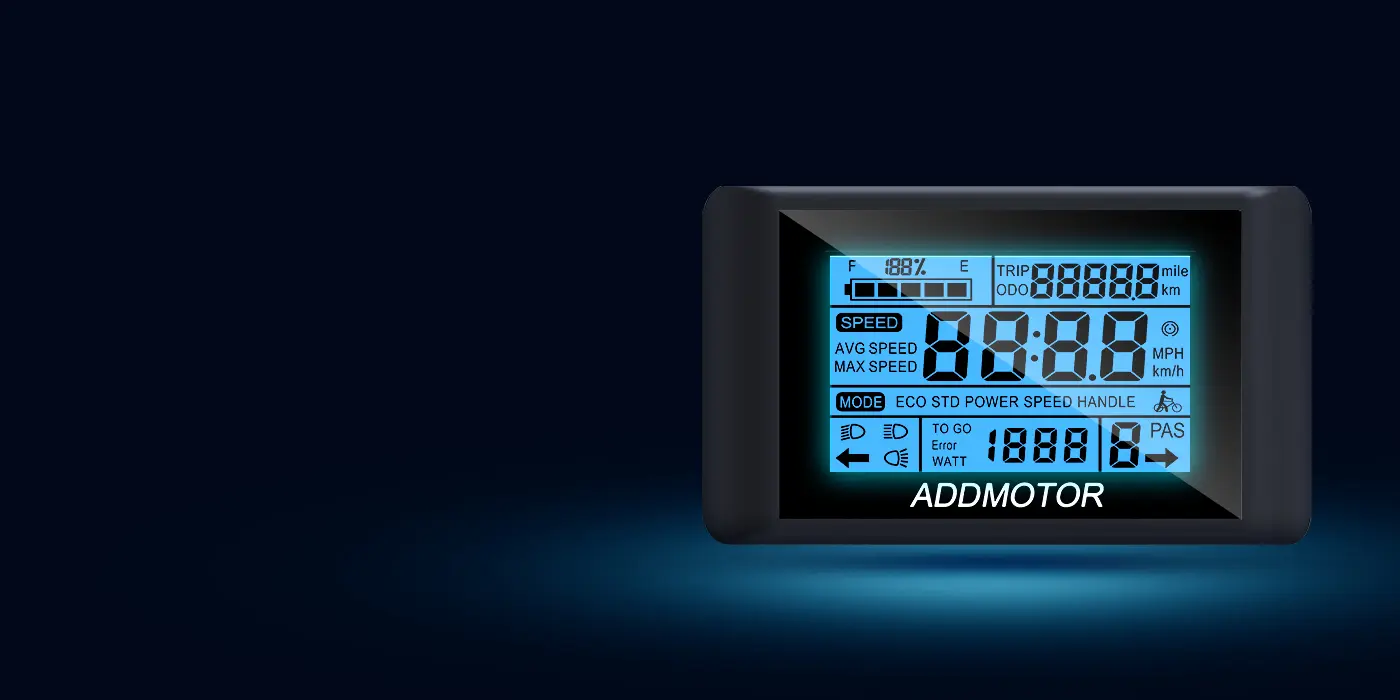 Addmotor
5 Inch LCD Display
Provides riding information of battery usage, mileage, speed, lighting usage, PAS level, current motor wattage, etc. This makes your ride safer and easier to control.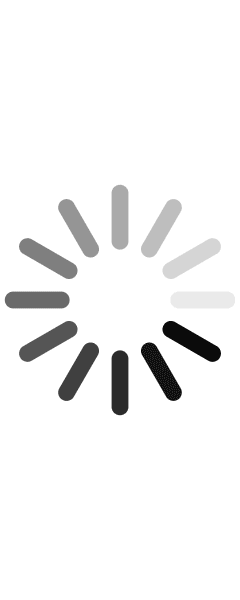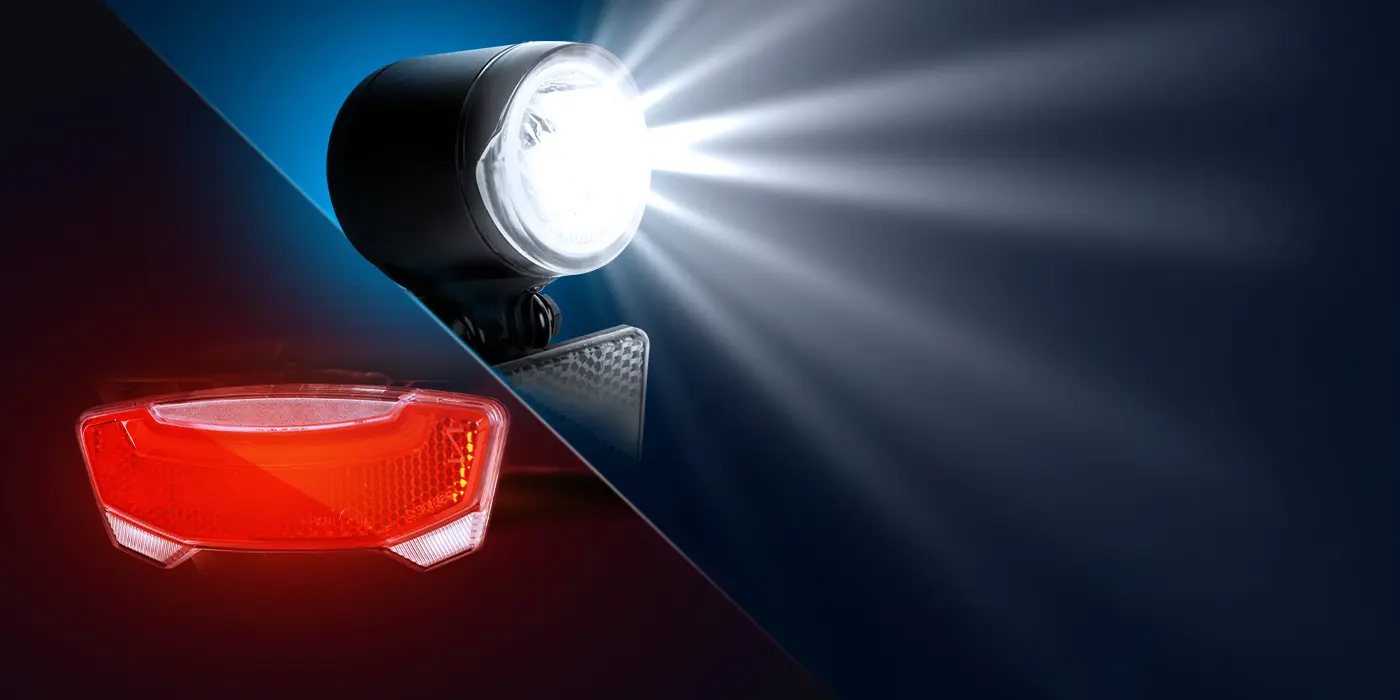 Integrated Headlight & Taillight
Grandtan M-340 model's headlight & taillight are powered by the main battery pack and controlled by the uneven buttons, contributing to an integrated control system. Together, the lights have a 360° side view, ensuring you riding safety at night.
40-Lumen Headlight
200m Visual Range
Adjustable Light Brightness
IPX5 Waterproof Grade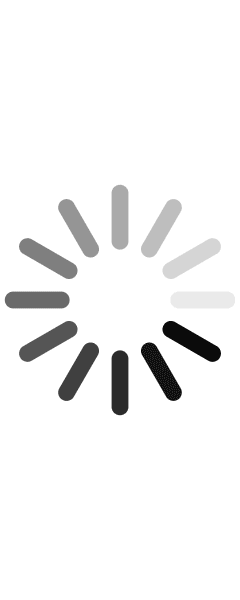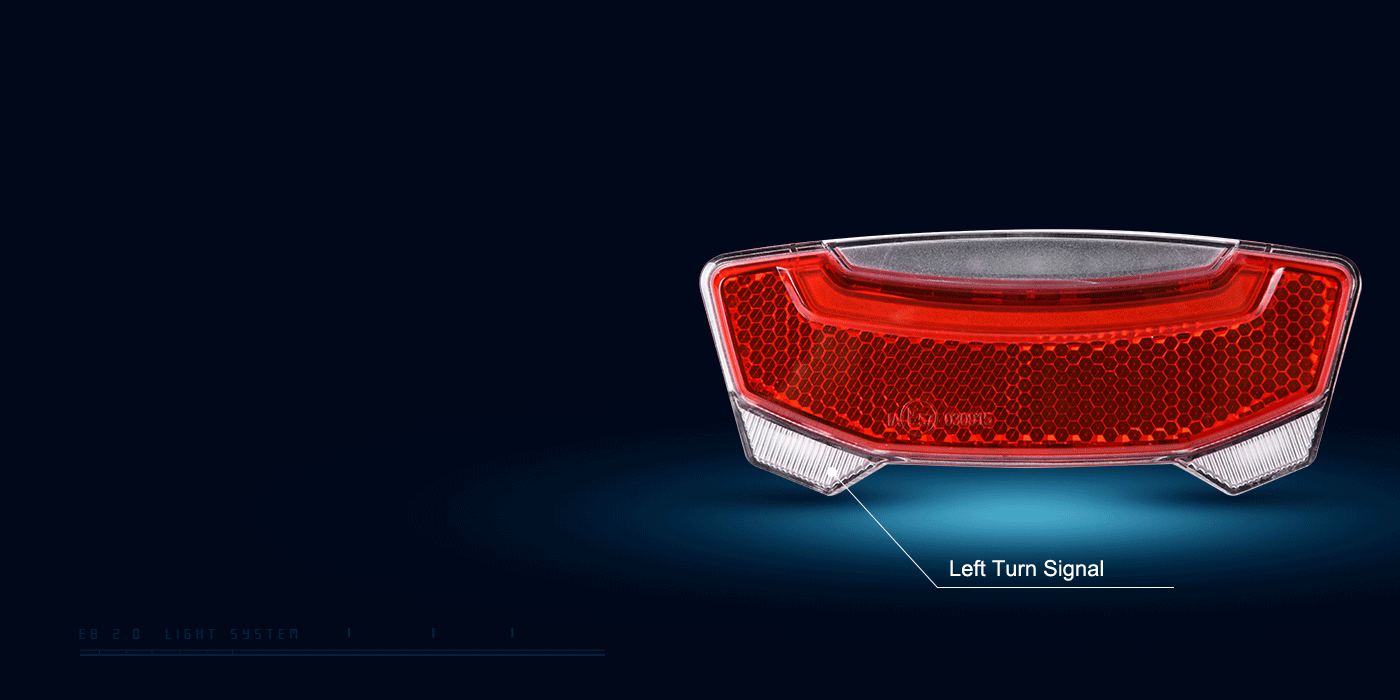 EB 2.0
LIGHT SYSTEM
EB 2.0 lighting system comes with a multi-functional taillight, delivering the driving, danger, flashing, braking, and left & right turning signals. Please note that the braking light will automatically be activated when you apply the brakes.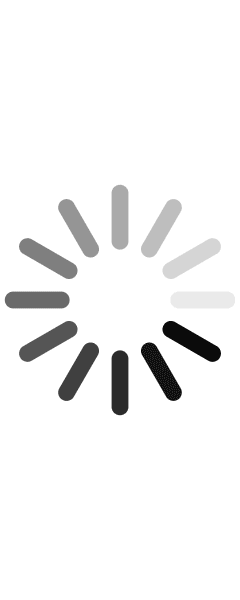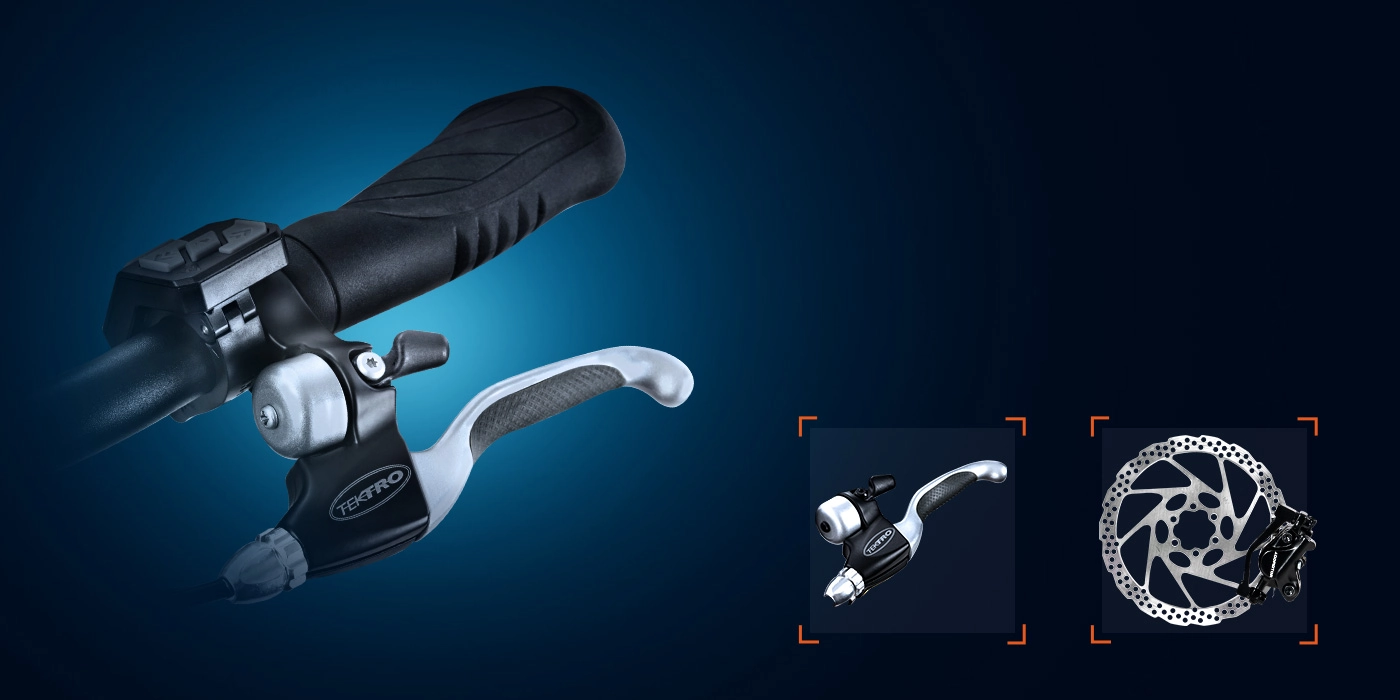 Tektro Mechanical
Disc Brake With
Motor Cutoff Sensor
Grandtan M-340 e-trike is equipped with a full-wheel Tektro mechanical disc brake system with an automatic motor cutoff sensor. It produces strong friction on the rotors when applying the brake levers, allowing you to slow or stop quickly.
180mm F / 2*180mm Rear Brake Rotors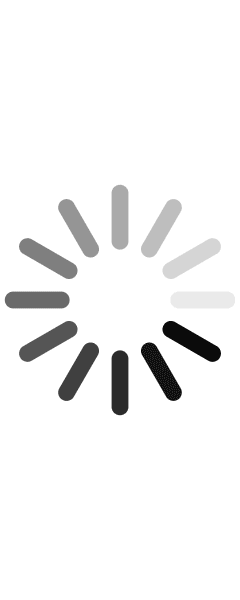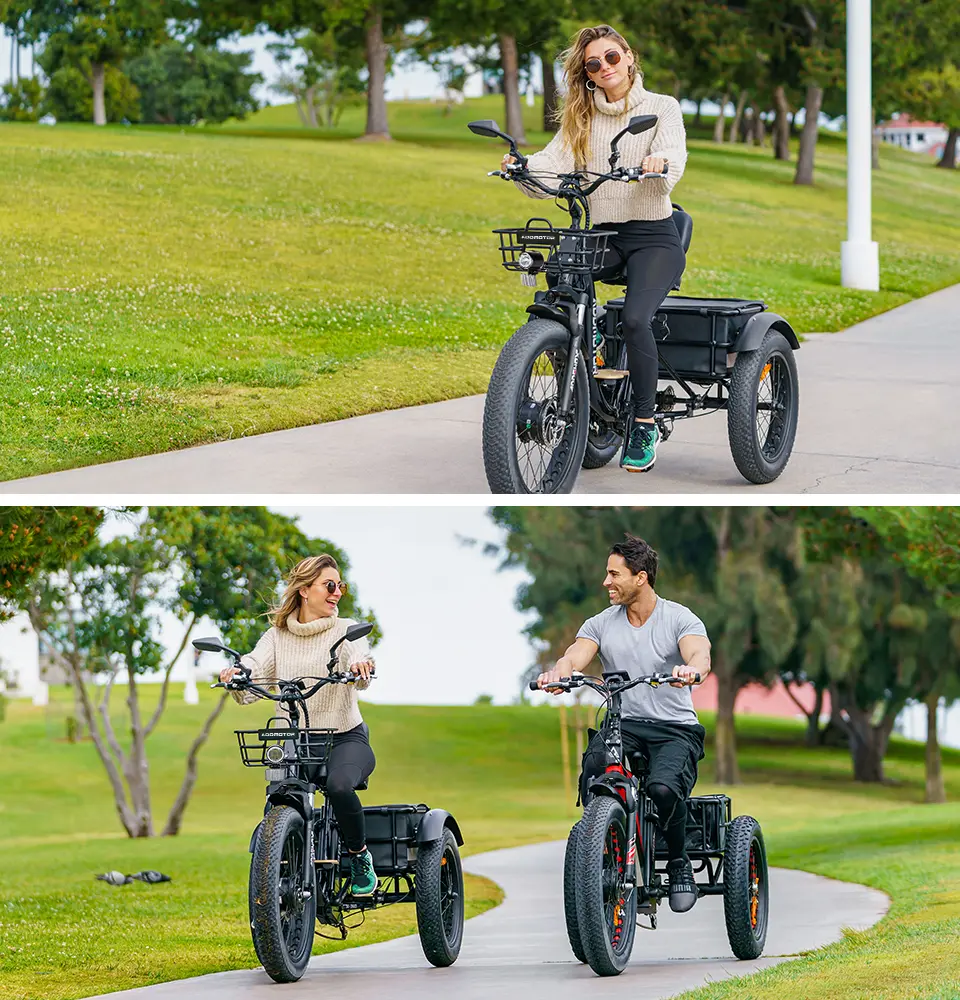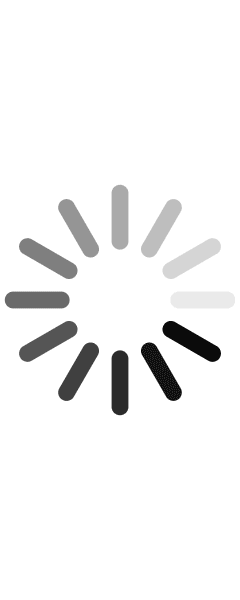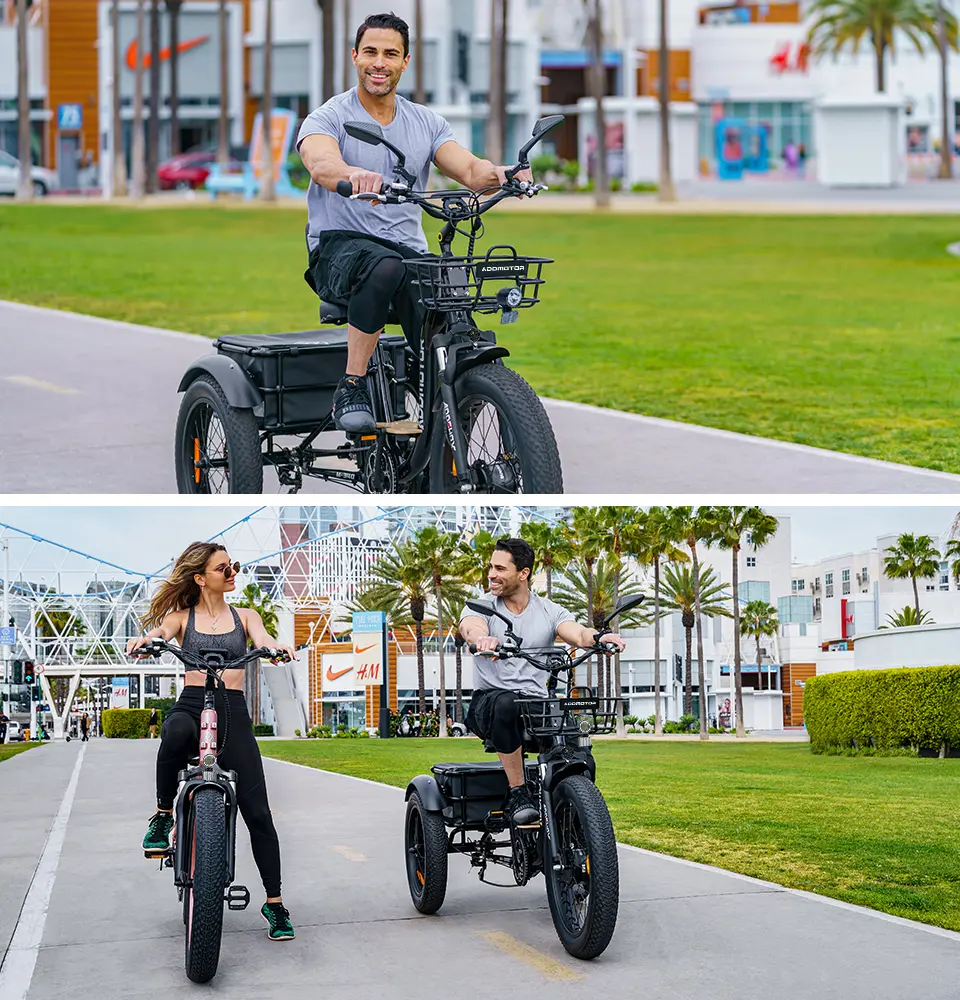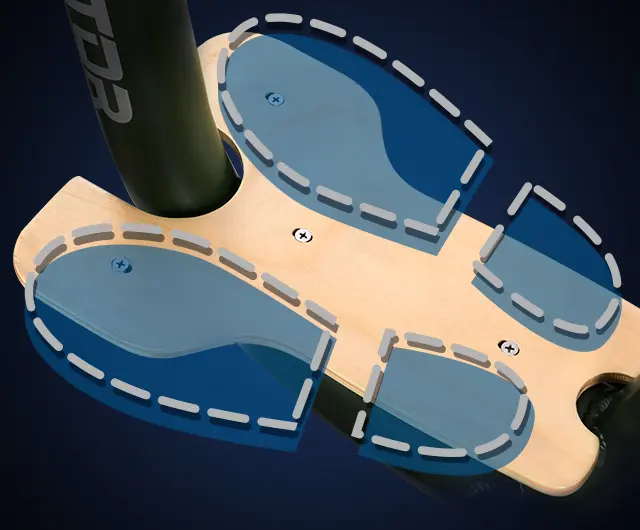 Footrest wood board built with eco and care in mind
Ease and relax your feet on the board while riding with throttle mode or stopping for a traffic light.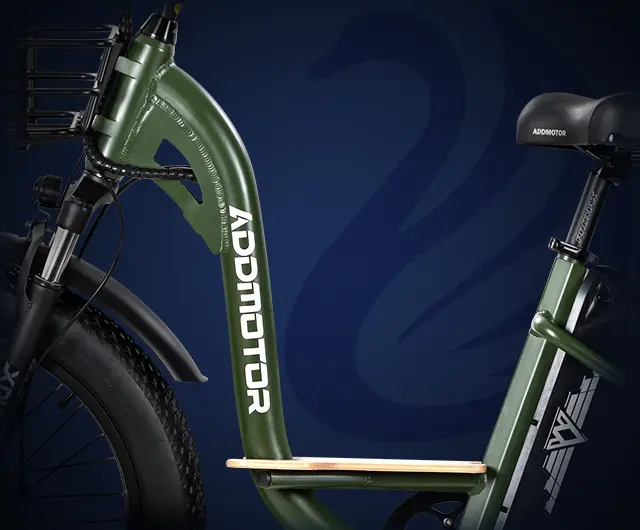 Step through frame with swan-like bionic design
Swan style design makes the Grandtan more stylish, good-looking, and easier to get off and on.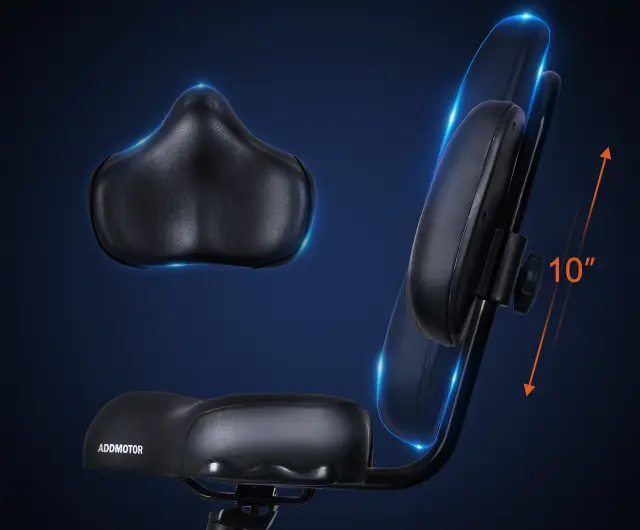 Extra wide saddle plus adjustable backrest
The padded saddle stablizes your ride,and the backrest height can be customized to maximize your comfort.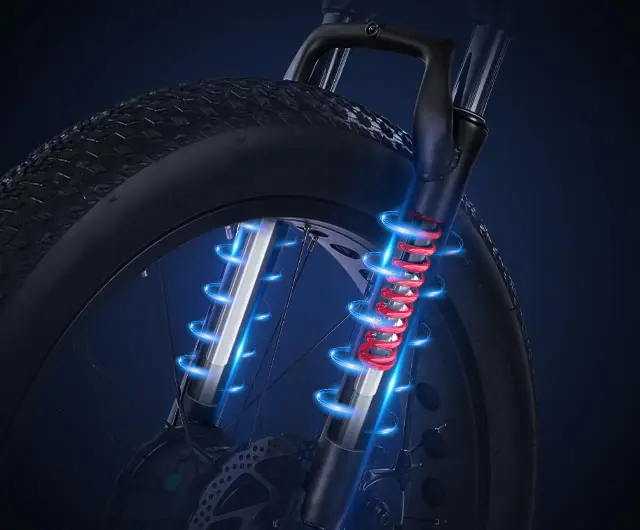 Oil spring fork with lockout & 80mm of travel
Helps ensure a smoother and more effective shock absorption when rolling over the tough terrains.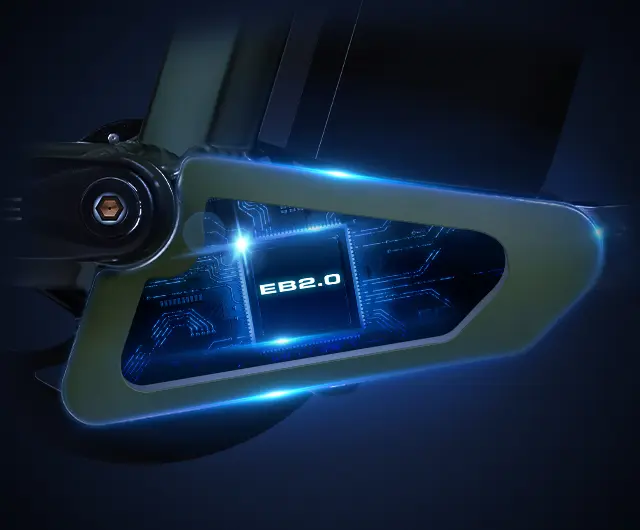 EB 2.0 chip-based controller
Upgraded 25A controller comes with simplified circuit design to lower short-circuiting & overheating risks.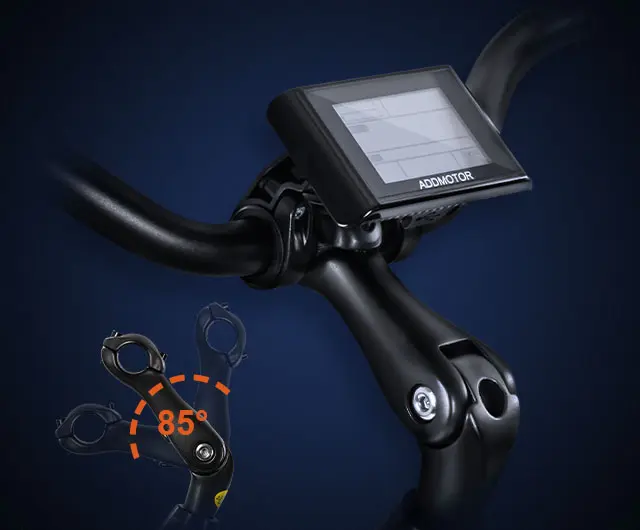 Rotatable U-shaped Handlebar
An rotatable stem allows you to adjust to the right angle for a comfortable upright position.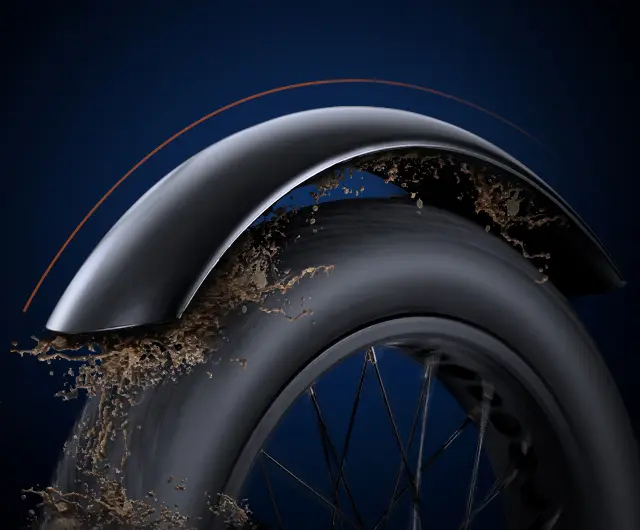 Curved fenders keep dirt & sand off
Addmotor one of a kind fenders can protect your body and e-trike from mud, sand and more.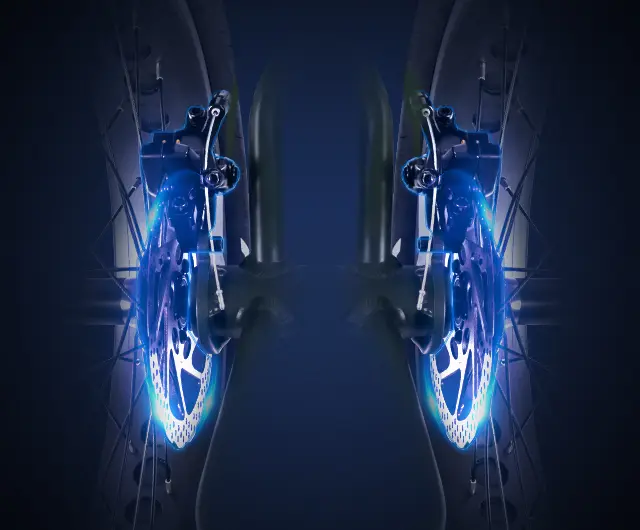 Dual Rear Brake Rotors
The dual brakes system ensures safe braking at high speeds, meanwhile triggering the automatic motor cutoff and rear brake light.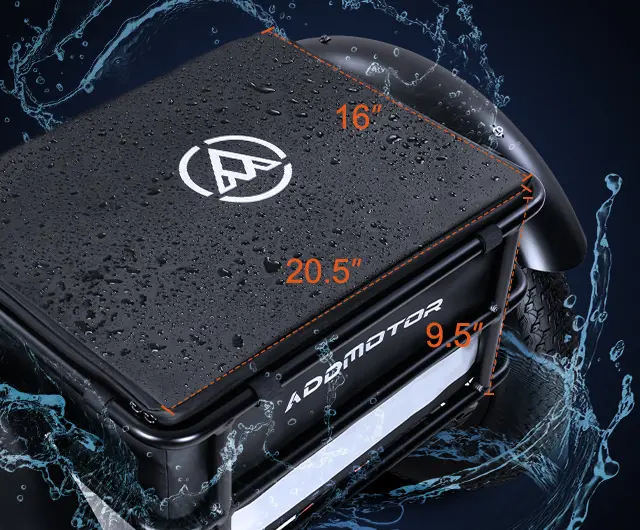 20.5"X16"X9.5" waterproof storage bag with refective liner stripe
Grandtan comes with a waterproof bag freebie to store your item and safeguard your nocturnal ride.
Motor
Bafang 48V*750W Front Brushless Hub Motor, 80 Nm Torque
Battery
Samsung 48V*20Ah (960Wh) with 3200 Cells Battery, Charging Time 10 Hours, Rated For 1,000-1,500 Charge Cycles
Display
Addmotor 5-Inch LCD Display
Controller
Addmotor 25A Controller
Throttle
Right Hand Half Twist Throttle with Switch
Lights
Front: Electric Headlight TRENDO by Spanninga
Rear: Electric Taillight & Braking Light SOLO by Spanninga
USB Port
Integrated into Display, 5V, 1Amp
Wiring
Water-Resistant Connectors and Wiring Harness
Pedal Assist
Intelligent 7-Level Pedal Assist, Cadence Sensor
Charger
48V 2.5A US Standard DC Smart Charger
Range
85+ Miles Per Charge with PAS 1(Estimate)